Any construction project requires high-quality supervision and team effort to get success. A good team for any project consists of specialized members from different areas. A Construction project requires expertise, deep industry knowledge and requisite technical skills. Furthermore, the built structures should comply with the buildings codes and safety standards so that they can stand the test of time.
Engineering Consultant is one of those specialized positions who can be an important aspect in the success of any engineering project. They are someone who is hired to assist in a project by Construction Company, local bodies or the government itself. These projects can vary from an implementation of any factory re-design or coordination in the construction of roads and bridges. To explain what an engineering consultant is, we can take a practical example where a company wants to install a new lighting system on their premises. An engineering consultant would advise on which lighting system best suits for the proposal and how to do it.
Who are Engineering Consultants?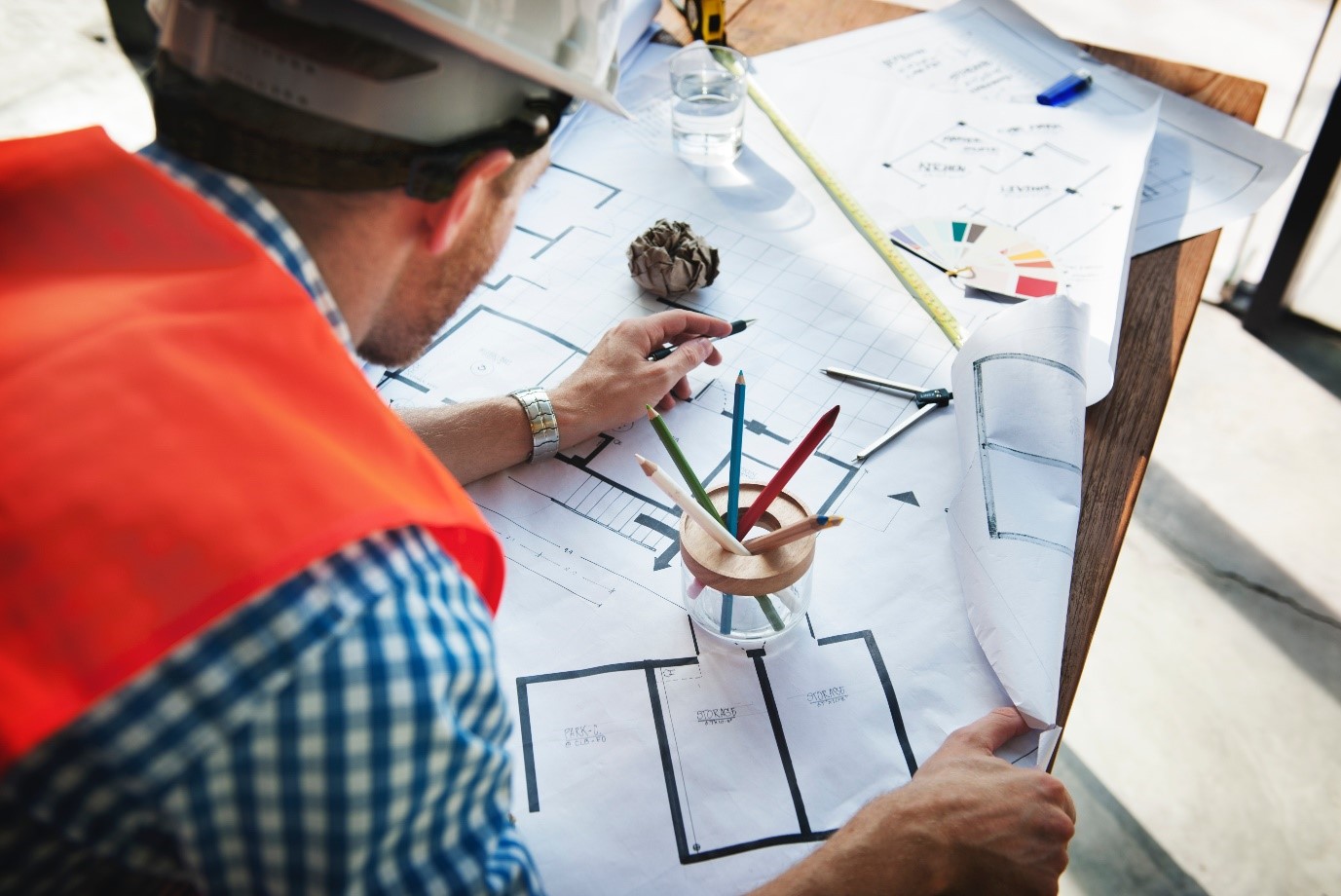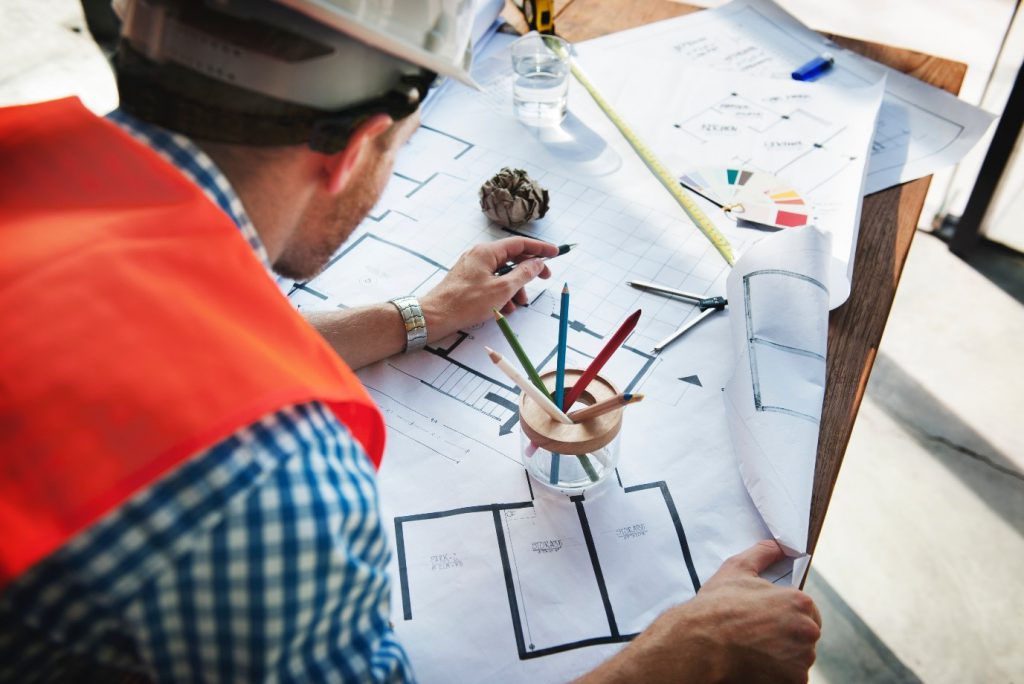 Engineering Consultants may refer to a firm, partners or individual practitioners who offer their consultancy services in engineering, science, sustainability and other related areas. The builders, companies, individuals and government hire Engineering consultants in order to tap their specialized skills and experience for the building projects. They plan, design and build the infrastructure and improve the quality of life.
A successful consulting engineering company usually has numerous multi-disciplinary professionals in its team, as the scope of services requires splendid skills in various technical disciplines and respective personal qualities to provide the best service to clients. It consists of a team of a wide range of professionals including environmentalists, engineers, technologists, project managers, team leaders, financial experts, business development managers, administrative experts and other professionals who contribute their expertise in every building project. Consulting Engineering companies differ in size. Some of them consist of only two employees and some are huge corporations with offices all around the world and thousands of professionals employed. There are also sole practitioners who are offering the consulting engineering services. They often cooperate with other professionals to provide a high-level service.
"I can't say this enough that learning how to learn is one of the greatest skills anyone can have. It's why l advocate that everyone go to college." Words by Mark Cuban. Learning to learn is a fundamental skill that you need to have as an Engineering Consultant.
Why hire engineering consultants?
Let's imagine the situation that you have brought a plot of land and planning to build a restaurant there. What will you do first? Get permits in state authorities? Hire a construction company? If you are smart enough, you will first hire Engineering Consultants. Actually, you would better hire Engineering Consultants before buying a plot of land. They will help you to evaluate the land, what is allowed to build on this very plot of land, what are the risks you will face, which documents will you need and how much money you actually need to invest to build the restaurant.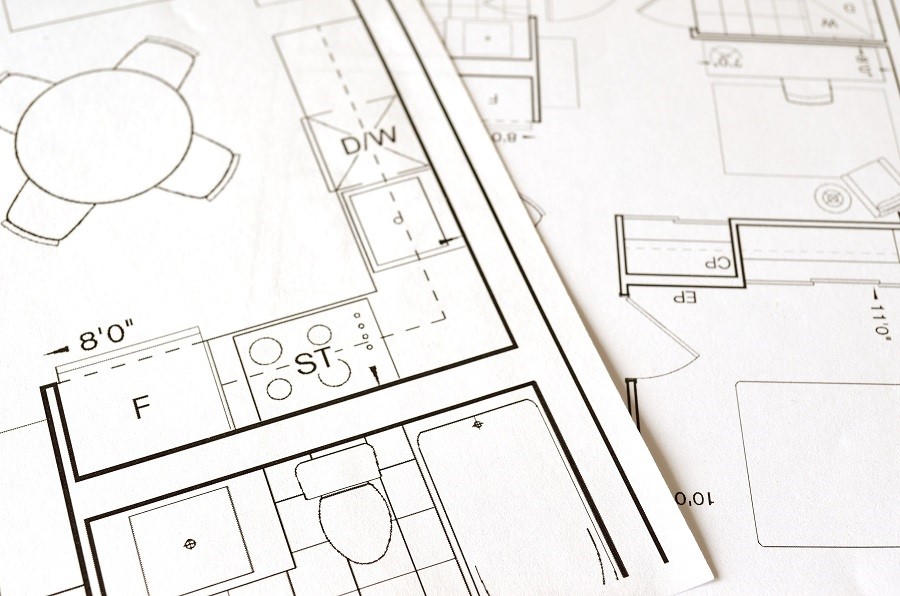 Furthermore, they will help you to revise the scope of tender offers, design proposals, engineering plans of internal systems. Engineering consultants will provide the proper project management and supervise the construction process on every stage. And above mentioned services and situations are just a small part of what Engineering Consultants can help with.
Association of Consulting Engineering Companies (ACEC) in Canada is an organization representing the commercial interests of businesses providing Engineering services to public as well as private sector. They help in creating and building Canada's infrastructure – everything vital to country's social, economic and environmental comfort.
Roles and functions of an Engineering Consultant
As an engineering consultant, some of the specific functionalities that you must carry out are:
Detailed investigation and report of the project.
Complete design and preparation of necessary documents including contract document.
Arrangement of contracts.
Providing all services required during construction work.
Overall supervision of the work along with leadership and complete accountability.
A good engineering consultant must least complete the above-mentioned functionalities to prove themselves.
Benefits of hiring an Engineering Consultant
Use of specialized skills.
The project can benefit from the experienced and intelligent advice that can be crucial in the implementation of the project.
There is the possibility to get a fresh and outside the box perspective for the project.
The supervision and day-to-day functions become handy and the project has a higher chance of being successful.
What are the main competencies for Engineering Consultants?
When you get to know the Consulting Engineering company from inside, you will meet people of different professions working as one unique mechanism. Here you will be able to see technologists, designers, planners, biologists, specialists in ergonomics, geologists, archaeologists, budgeting specialists, construction managers, property specialists and many more. The scope of professionals in consulting engineering companies varies due to the sphere they usually work in, but there are some very important skills and requires for engineering consultants that most employees must meet:
Excellent technical base
The ability to identify strategically important and trivial
Good communication skills
Tact and diplomacy
Attentiveness to details
High level of organization and self-organization
The ability to get along with people at all levels.
Conclusion
The overall success of any engineering project will depend totally on the way it is designed and implemented. Therefore, the role of the Engineering Consultants becomes vital in the overall supervision and control of the project activities. Based on the needs and requirements of the customer, they can supervise the activities that will be in the best benefit of the project and will give the best output.