Zigzag Towers

Location: Doha, Qatar
Designed by: MZ and Partners architects
The West Bag Lagoon Plaza consists of 2 zigzag towers. These two 34 story buildings are the tallest zigzag towers in the World. Each one of them consists of apartments, shopping mall and high-class restaurants. The two towers are identical in shape and height.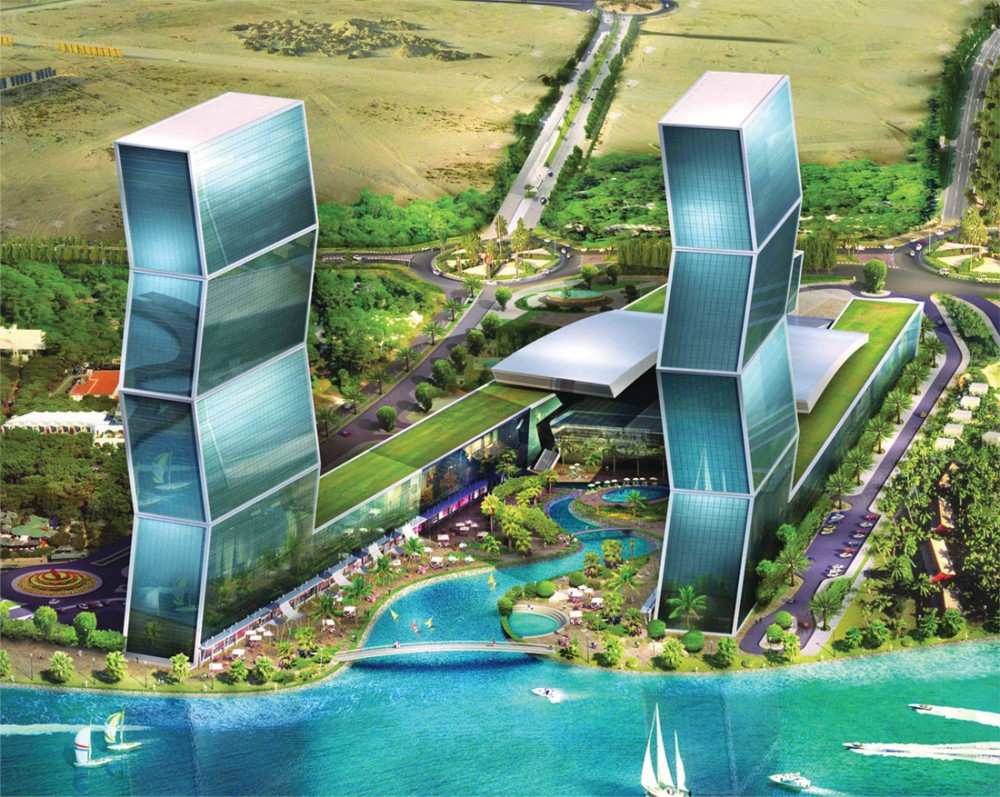 The Hashtag Tower

Location: Seoul, South Korea
Designed by:  BIG
This building is and amazing architectural piece. The design of the building is unique. It will be used as an apartment complex known as the # towers as it is made of vertical and horizontal structures forming the shape of a hashtag.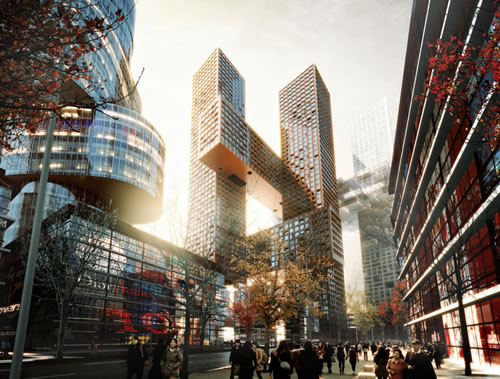 Coin Building

Location: Abu Dhabi, United Arab Emirates
Designed by: MZ and Partners architects
Date Built: 2010
This building is the headquarters of Aldar in Abu Dhabi.  It is known for many names like the disk, the full moon, the coin or even the button. It is 110 meters tall with a diameter of 124 meters. Due to its unique architectural design, it was voted the "Best Futuristic Design" by The Building Exchange (BEX) Conference held in Spain.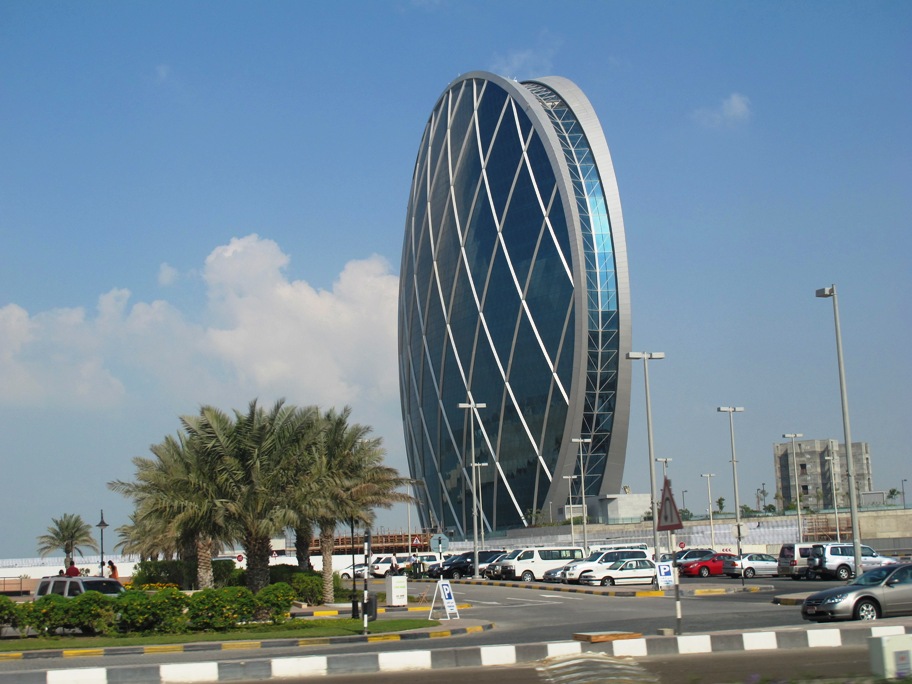 The Wave

Location: Vejle, Denmark
Designed by: Henning Larsen Architects
Due to its artistic look, this building was declared the building of the year in 2010. The designer was inspired by the appearances of that area. The building is on a sea view in a charming town in Denmark. This amazing structure houses 140 apartments, each with a wonderful view of the bay.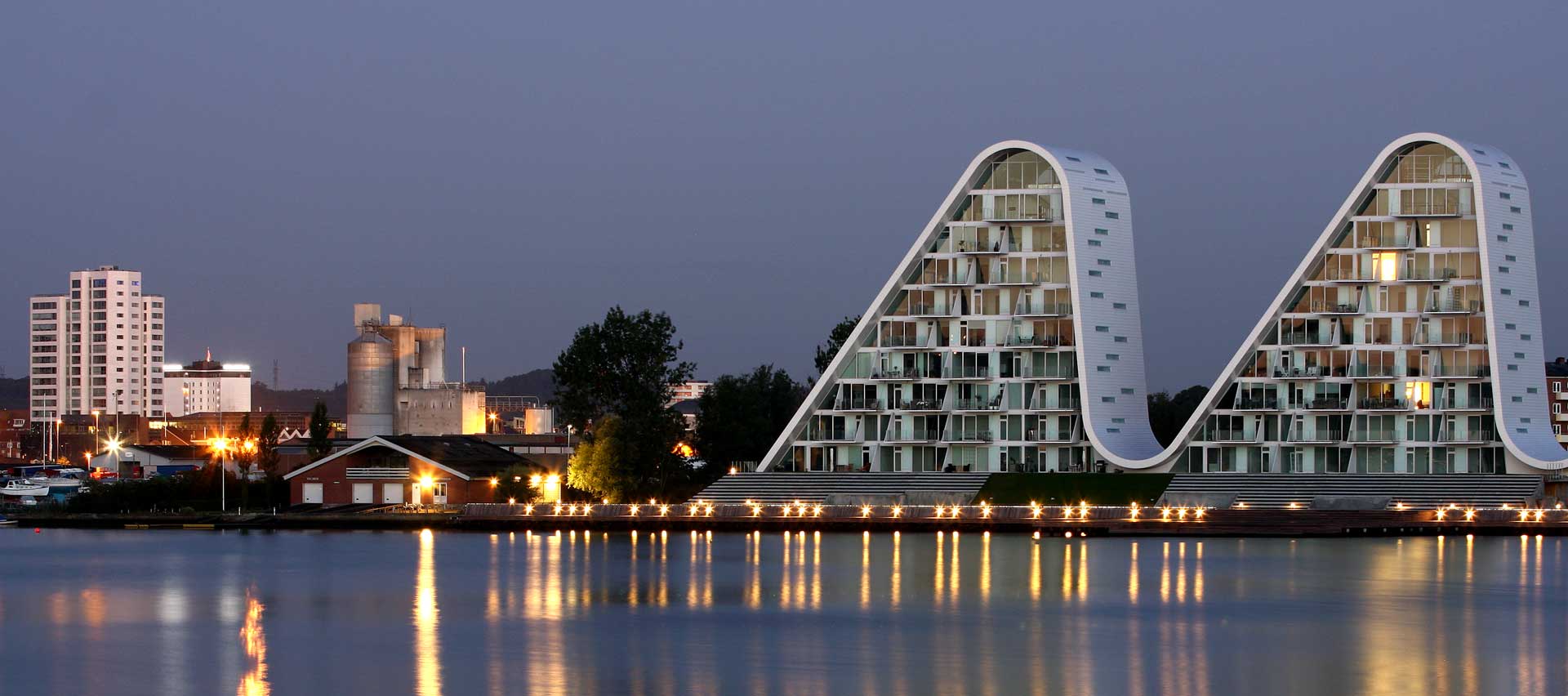 Elephant Building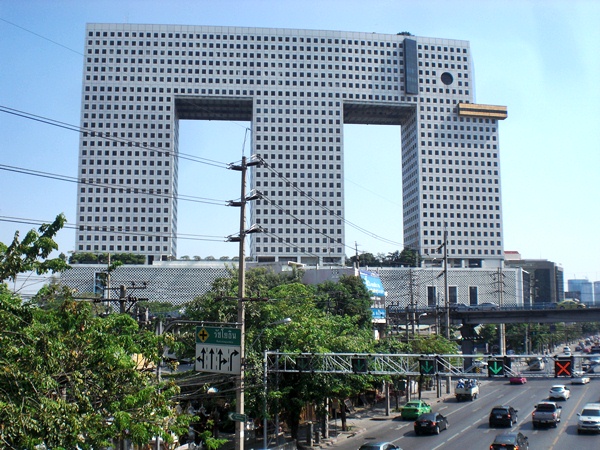 Location: Bangkok, Thailand
Designed by: Sumet Jumsai
Date Built: 1997
Also known as the Chang building, this building is one of the most notable structures in Bangkok. It is 1202 meters tall with 32 floors. The building includes residential apartments, offices, restaurants and shopping plaza.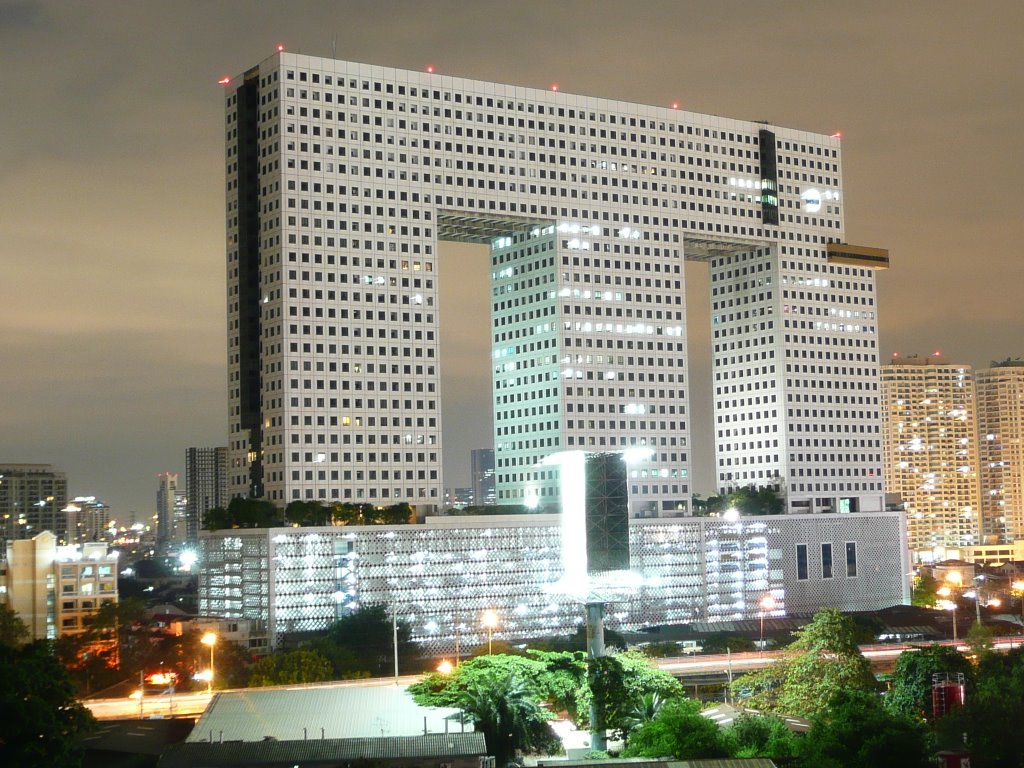 Links:
http://www.archdaily.com/44876/zig-zag-towers-mz-partners/
http://www.funonthenet.in/articles/incredible-buildings.html#sthash.jg4GSgmc.dpuf